MADNESS ROULETTE SEASON 2: OUT NOW!!!!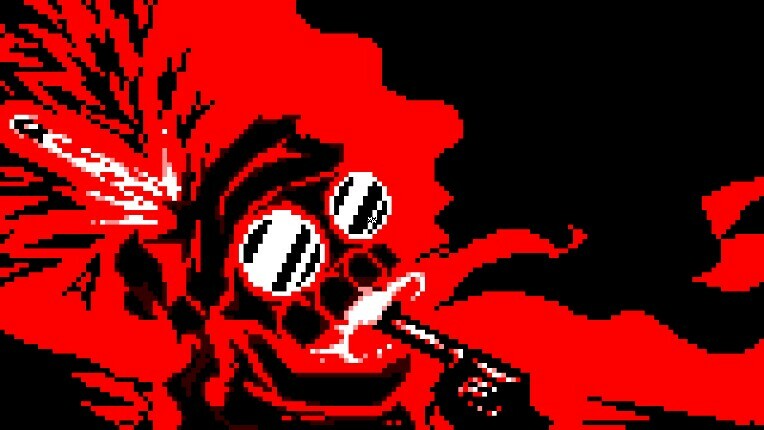 Confession time: we've had season 2 finished for weeks! We were going to wait until Madness Day to release it but we thought it would be funny to just drop it on April 1st so no one would take us seriously. There are a ton of new features and unlocks available with this update, so make sure to check it out!
Season 2 will run from Apr 1 - Jul 1, make sure you unlock everything!
(due to our sentimentality, season 2 will be a new game project so we can preserve madness roulette's history!)