NEW PROFILE PICTURE JUST DROPPED AAAAAAA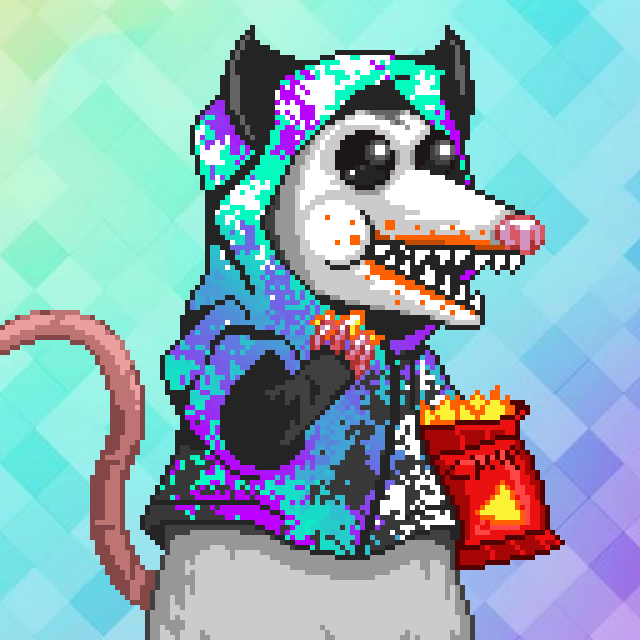 I bought my friend @YuriKadry a game, so he made me this <3 Thank you so much Yuri!
---
If you haven't already, play Eggtopia: Critter Collector!
It was a game I made with Yuri and @teravex for the NG Egg game jam! It's pretty basic, but I love the pet system, music, and creature design! Felt like it kinda went under the radar, but I think it's worth a quick play!
---
Creator/Content Spotlight
(Some cool stuff I saw recently)
---
Coming Up Next...
...and perhaps a project with you? If you're an artist/animator with a 2d game idea, feel free to hit me up! I want to start making quality games from now on, but it's hard to do that with stock assets I find online (I can't draw lmao). Certain projects I'll do for free, complicated projects may require compensation (or might just be rejected outright if I'm incapable of making it). I work in Construct 3 now, so I'm capable of making web games, standalone games, and android games!
---
Okay that's all for now. I just kinda wanted to gas up Yuri for being so talented and kinda got carried away. Have a good day NG!