WELCOME TO PICO'S ARCADE!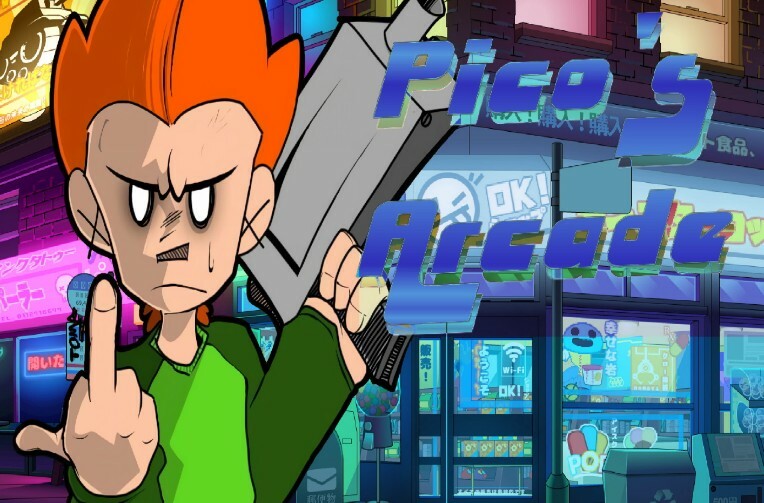 Play Newgrounds-themed minigames, earn coins and collect stickers!
I know it's still a month till Pico Day, but I wanted to gather feedback and make a few updates before the big day!
There are currently 7 minigames, with more probably on the way! There are also plenty of medals and scoreboards to keep you busy! Enjoy!