Useless Data Out Now!
The album I've been working on all year is finally finished! Enjoy a strange blend of DnB, House, Ambient, and more!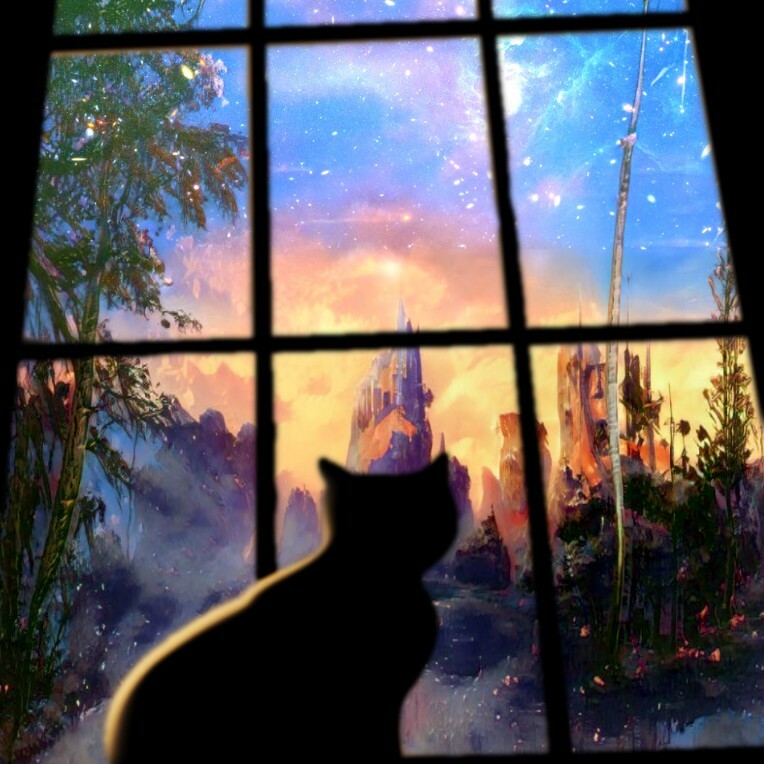 I was worried that I wasn't going to release an album this year, but I finished it with only a few days to spare! Please give it a listen and let me know what you think! This was probably my most transformative year, musically speaking. I think I've really created something beautiful, and I hope you feel the same way too!
All of the songs are on Newgrounds, but feel free to support me by purchasing the album on Bandcamp for $1!
---
Friday Night Funkin' In Newgrounds Arcade!
Newgrounds Arcade v1.5.1 is out, with a new Friday Night Funkin' minigame! Check it out, and have fun!
---
What a Wonderful World, Billy Bob
This thing was collecting dust on my computer for a good minute. It's my second game in unity, so I'm still just fumbling around trying to make something functional. Roll around and collect the coins and gems! It's a silly proof of concept, but I plan on having more polished sequels in the future!
---
That about wraps up the updates I have for you right now :D I'm still juggling 3 or 4 game projects, one of which will be releasing early 2021! Stay cool, NGang!